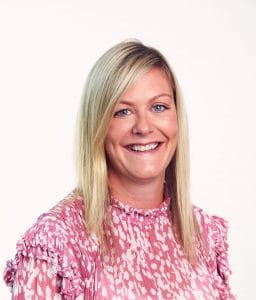 Jackie Moore
Head of Operations
Jacqueline has 18 years' experience in financial services, spanning operational roles in Institutional, Retail and Wholesale broking in both Australia and the UK. Jacqueline is committed to leveraging her extensive industry success to provide clients with direct access to a solution-focused operational team.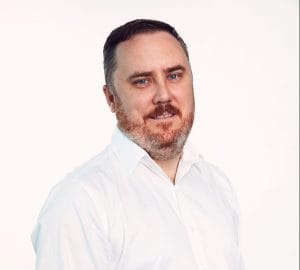 Nick Avery
Head of Equities
Nick is a career financial management and stockbroking professional with more than 15 years' experience servicing individual, high net worth and institutional clients. His expertise expands across all things equities, with experience managing stockbroking operations, developing business strategy and leading the development and delivery of new business channels. Nick holds a Graduate Diploma in Applied Finance, Diplomas in Financial Services and Financial planning and is a Master Member of SAFAA. Nick is based in Sydney.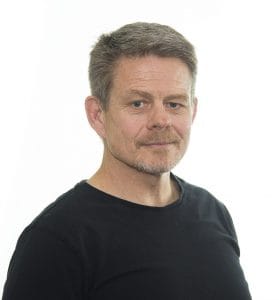 David Bowles
Managing Director FinClear Technology
David's extensive experience in the UK, US and Australia has included founding, developing and leading extensive IT programs and projects across multiple countries. A passionate IT professional, David delights in solving complex business problems with clever technology. David leads the FinClear Technology team from the Perth office.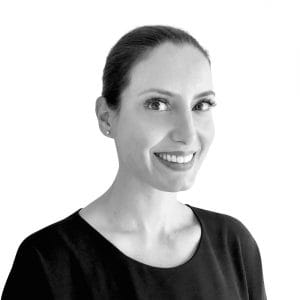 Erica Vlavianos
Senior Business Development Manager
Erica has been working in wealth creation and management for over ten years, in boutique firms as well as some of Australia's largest institutions. Based in Melbourne, Erica has an Advanced Diploma in Financial Planning and relishes the challenges that working with the retail financial services industry brings.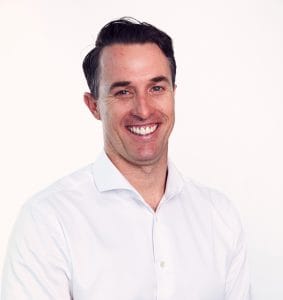 Daniel Bower
Head of Platform
Daniel joined FinClear in October 2021 as Head of Platform. He has over 20 years of experience in financial services, particularly focussing on design, build and implementation of proprietary investment management and wealth administration platforms.   
Since 2003, he has built managed account platforms for alternative hedge fund firms, family offices, private wealth intermediaries and retail investors across all asset classes, trading styles and frequencies including global equity long/short, managed futures, option market making, FX and credit in the UK, Europe and Australia. 
Daniel is a fellow of the Institute of Chartered Accountants of England and Wales.