THE PLATFORM
Running a financial advice practice is hard enough. With a backdrop of revenue and cost pressures, increasing compliance and disruption, the Australian advice space is a daily challenge. That's why we built our financial markets technology platform, so you don't have to. We build software to empower our financial intermediaries to action their client's instructions in a scalable, resilient and risk appropriate manner.
Our markets infrastructure platform is designed using best technology practice and patterns, so you can focus on growing your financial advice business and brand.
With solutions across the entire trade lifecycle of listed instruments, you have the flexibility to choose all or some of our platform solutions, to service your business and the evolving needs of your end clients.
You know financial advice, we know financial markets technology.
WHY LISTED ASSETS ALONE CAN REPRESENT A FULLY DIVERSIFIED PORTFOLIO
Historically, one of the few ways to hold alternative or overseas asset classes was via unlisted managed funds held indirectly by a custodian.
To facilitate this, banks, devised the concept of the 'wrap' platform, where all assets could be consolidated under a custodial arrangement and included in consolidated tax reporting. Of course, this was not free, and the cost was a fee based on the value of the investor's assets.
When clients mostly held unlisted managed funds, this made a lot of sense – pay a small penalty for listed assets to include them in the custodial wrap, and enjoy the consolidated reporting benefits.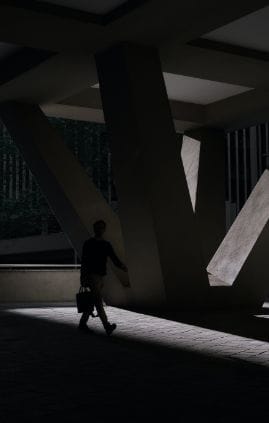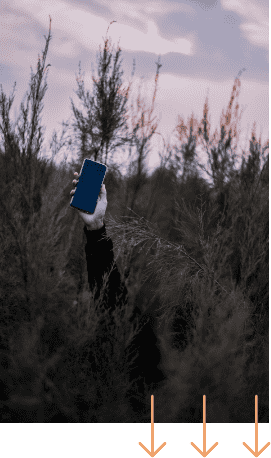 Fast forward to today though, and the listed, lower cost fund structures like Exchange Traded Products ("ETP"s), Hybrids, Listed Investment Company ("LIC"s) and Listed Investment Trust ("LIT"s), allow advisers to devise asset allocation models that can use 100% listed investments.
Additionally, advances in technology mean assets – even if they are both listed and unlisted – can be consolidated for tax reporting purposes – and importantly for clients, displayed via user-friendly front ends.
The FinClear Financial Markets Platform does everything an adviser, stockbroker or fintech would typically outsource to multiple vendors and service providers. It makes the investment and management process significantly more efficient and reduces cost and risk for any investment that is listed on a stock exchange, such as equities, ETPs, LICs, LITs.
WHAT DOES THE PLATFORM DO?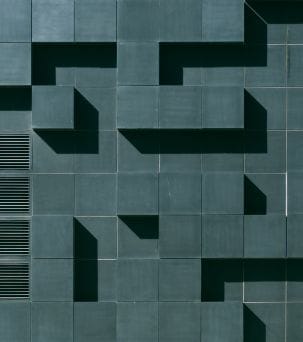 In platform real-time trading for domestic and international equity products – range of trading tools ranging from simple order path to Institutional trading screen
Bulk order functionality across multiple clients and portfolios
Listed domestic and international equities in a single screen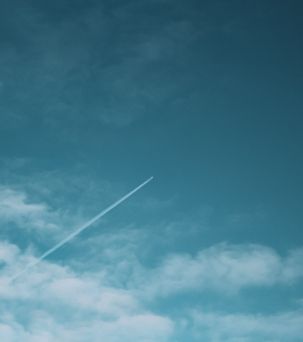 Assets held securely by ASX and large banks (cash) in the direct name of the investor
Ability to build model portfolios and watchlists
Automated account opening
Account Maintenance (change of address, other data)
Off Market Transfers including external broker to broker
Bulk Booking Tools
SRN searches
Corporate Transaction – Bulk Journals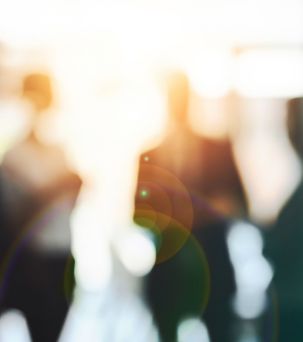 Select professionally managed portfolios ("PMPs") provided by independent investment managers (e.g. Lonsec, Blackrock)
Build client portfolios (held directly on HIN) using PMP models
Create and manage own portfolios using in-house or bespoke investment models
Managed Discretionary Account ("MDA") service to provide ongoing administration, reporting and monitoring
Corporate Transaction – Bulk Journals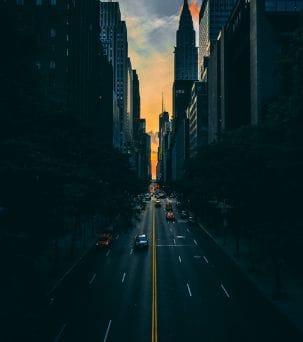 Fully outsourced Settlement administration service for ASX listed IPOs and placements
Automated IPO/placement module – the FinClear financial markets technology platform manages distribution of offers to advisors and end clients, subsequent allocation process and final documentation distribution and approval
Module is available for both listed and unlisted transactions
Can be used both by lead managers building a book or advisors facilitating offers and allocations in external deals
On agreement, ability to distribute deals to external brokers, advisors and clients on the FinClear markets technology platform. Over 350,000 end clients to date