A CLEAR ADVANTAGE

MARKET CONNECTIVITY
AND TRADING SOLUTIONS
Use our proprietary TradeCentre trading systems, trade via Iress or connect your own

Automated, low or high-touch trading

ASX and Cboe

International equities from the same linked cash account

White label trading and reporting solutions, including mobile

Managed Accounts
CLEARLY AHEAD
Managed Accounts can offer wealth managers, financial advisers and their client's significant advantages. As a result, their client adoption has risen substantially and therefore, becoming an important tool in delivering better financial outcomes through enhanced personalisation, greater control, improved operational efficiency and superior transparency.
The FinClear managed account solution is uniquely positioned to optimise these benefits.  Powered by our core HIN platform, the FinClear managed account solution removes the costly layers of non-transparent asset ownership by empowering clear and direct ownership of each individual asset in the name of each and every client.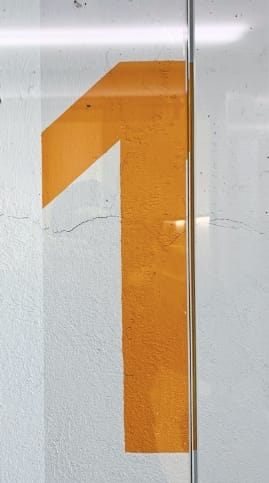 $0 BROKERAGE SOLUTIONS
Per annum FinClear fee plus Investment Manager Fee*
No hidden additional costs
Range of model portfolios are available to assist the advisor match the end clients investment risk profile to our new managed account offering
Trades within the managed accounts structure are completed at nil brokerage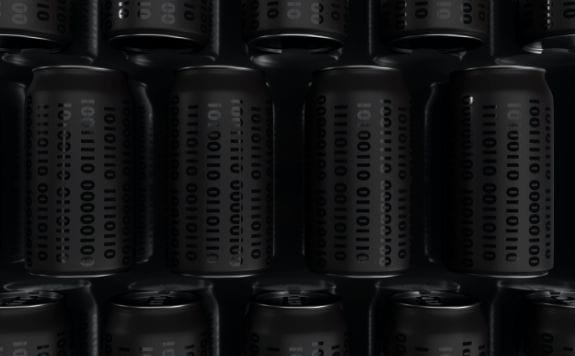 Stronger ROI
The FinClear managed account solution combines professional investment management with low-capped fees and free brokerage, which helps wealth businesses improve practice and client ROI when used on a standalone basis or as part of a wider range of investment options.