Clearing and settlement is a natural extension of our current wholesale broking business and FinClear already has the regulatory permissions and back office technology in place and ready to operate. In particular, we offer the following services:
New account creation and documentation
Bookings and bulk allocations
Efficiency tools to process transfers and conversions in-house
Corporate actions processing solutions
HIN sponsorship and management
Linked CMT accounts and tailored client cash solutions
Contract note distribution including a white-label option for your clients
Client reporting and direct access to a local service desk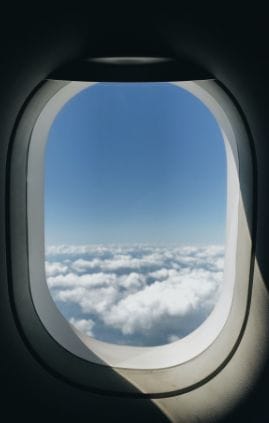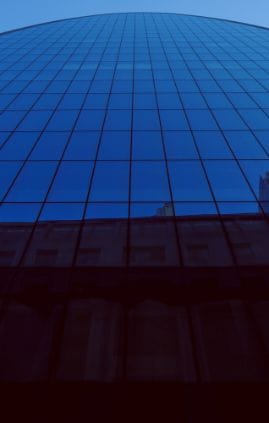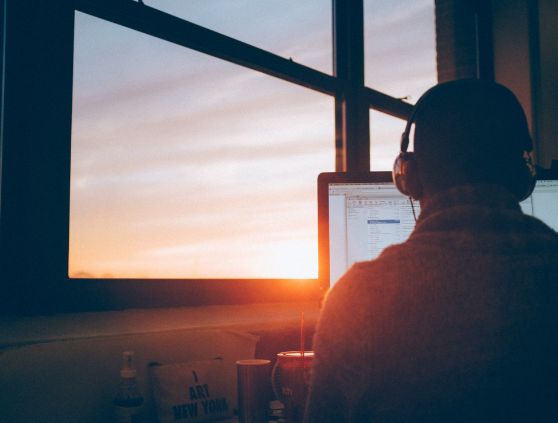 FinClear puts an emphasis on ensuring that the intermediary client can be as self-sufficient as possible by deploying an array of tools to cater for account opening/ conversions and transfers/bookings, journal processing and static data changes within our TradeCentre Ops (TC Ops) portal.
Importantly, this allows the intermediary largely to control the timeliness of their own workflow.
Outside of the this – FinClear offers a same day SLA on all core processing where all required information is received by 3.00pm Syd time (4.00pm for bookings).
Our TC Ops tool gives the intermediary full control over processing the key functions listed below and removes the need to forward requests by email to Fin Clear's Operations team and await a response. Our Operations team is of course always available to also answer queries or provide assistance where required.