SECURITIES BORROWING AND LENDING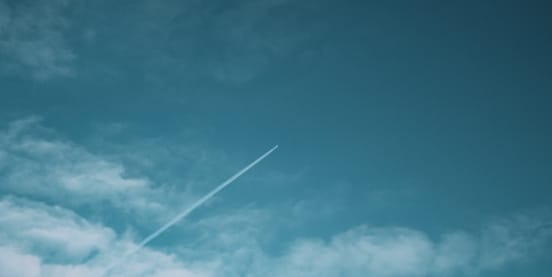 FinClear's Securities Lending desk offers wide market reach through our partnerships with some of the largest tier lenders. This liquidity allows our clients to execute hedging, trading and short sale strategies more easily with competitive pricing.
The desk can also give end clients the ability to lend out their stock held on HIN and earn revenue for this participation. This product is a 'bridge' enabling wholesale clients to lend their long holdings to wholesale clients needing to borrow. An alternative to custodial-based lending practises, our HIN-based solution is lower cost and offers greater transparency and control.
SO WHAT SETS US APART?
Our reach in the lending market expands to not only domestic suppliers but also international, adding depth to our supply
Competitive pricing
Our HIN based lending pool offers the ability to lend securities to enhance returns
Create an effective route to access illiquid stock