Your digital investment universe

FCX was conceived and built for the private investment sector with a view to replicating the listed market 'user experience' for unlisted assets, starting with private companies.  
FCX is technology infrastructure digitisting securities on a centralised platform that brings together a DLT based registry, a seamless capital raising capability and a liquidity venue with real-time settlement.
That's the FCX factor.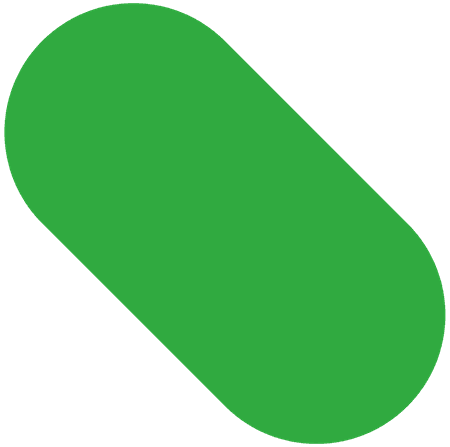 Cap Table management – Built on Distributed Ledger Technology (DLT), providing transparency to both the issuer and investors

Capital Raising – Ability to manage a capital raising (both primary and secondary) from start to finish on platform utilising smart contracts and automated workflows

Liquidity Venue – A fully licenced private marketplace, providing liquidity for existing shareholders and leveraging FinClear's settlement capabilities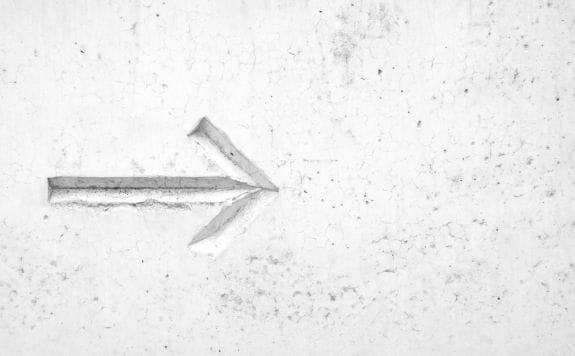 FCX is the first company in the world to create a unified private market ecosystem by digitising securities on DLT, providing a liquidity venue and settlement capability.