ifa Podcast with David Ferrall and Dean Jagger on FCX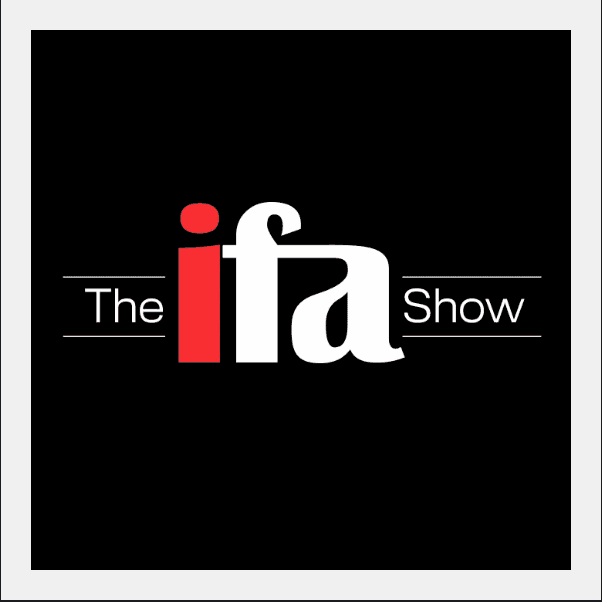 With this episode, David and Dean react to the announcement of the clearing, settlement and wealth management technology and service provider's new digital facility, FCX, and the future of investing and what that looks like for financial advisers.
In particular, the role of regulation in regards to technology and growing features such as crypto-assets, will play a big part.
"The problem with this unregulated world is that it's unregulated and the regulators don't have any transparency. They can't see into it. It's all decentralised peer to peer," David explained.
"Financial markets have always operated up till now on central trusted counterparts that the regulator oversees and can always look into and chase you down if need be… with this centralised capability, that capability is just not there.
"The regulators are struggling with how to regulate that world, how to look at that world, how to make it more transparent.
"Really what we are doing here is saying we actually don't know how that resolves itself, and it might take some time, but what we are doing is bridging the old world into the new world."